For my husband's 30th Birthday - Over a period of 1 month I got my 5 year old son to give me 30 reasons why he loved his Daddy.
We then got a large canvas, painted it and attached these reasons on it in no particular order. We then attached a heap of special photos of the 2 of them. We then glazed it so nothing could be ruined. It didn't cost more than $30.00 AUD (including printing of photos)
It took a whole weekend but it was worth it. My husband loves it and every time he looks at it he sees a different reason why his son loves him.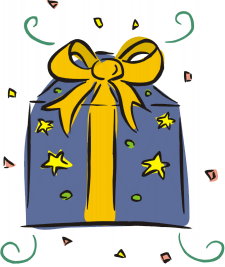 Send us a note if you have any questions.