My toddler adores tools. I have bought the toy-shop plastic ones but he knows better!
So I have bought cheap tools and sanded down the sharp edges, and decorated a shoebox to put them all in.
He has a screwdriver, teeny hammer, measuring tape and more!! For older boys, you could put the tools in a tool belt instead of the box.
I cant wait till he opens them on Christmas morning!!
Thanks to Ashlee for sending in this idea of how to safely give real tools to a young child.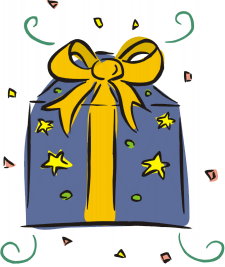 Send us a note if you have any questions.