I was one of four children who were brought up by our dad.
Our mum died when I was 2 years old and times were hard. Dad didn't work for the first ten years as there was nobody to look after us kids so there was very little money spare.
For Christmas we were allowed to choose a present for £5 and I had seen a color bible that I really wanted.
It was the best Christmas ever when I looked under the tree on Christmas morning and there was my precious bible. I read it from cover to cover, and then again and again and again!!!
I'm 39 now and still have my bible and there's not a mark on it. I still treasure it now as much as I did on that special Christmas day!!!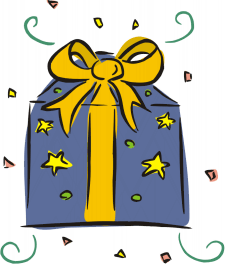 Send us a note if you have any questions.