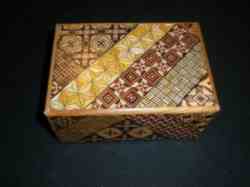 When I was 8 years old my grandfather gave me a Japanese puzzle box. He said that when I was able to open it, I was deserving of its contents.
I tried and tried repeatedly to get it open, but as an 8 year old, I quickly lost interest. After awhile I forgot about it and it sat tucked away in my room for 10 years, untouched.
My grandfather passed away shortly after my high school graduation. While packing up to move away for college, I came across the box and remembered what he had said when he gave it to me.
As a tribute to him, I was determined to get it open. It took me three hours, but I finally got it open. To my amazement, inside was $1000 cash, a 1oz gold bullion, and a note to me.
The note said: "I don't know when you will open this, or how long it took for you to get it open, but I imagine it was well worth the effort. You worked hard for this, don't squander it. This treasure is tool meant to assist you in your endeavors. It will multiply if you use it correctly. I know you will make the right choice. I love you more than life itself and I will proudly wait for you at the end of whatever road you take in life."
It was as if I got a second chance to speak to him. To this day, it is still the best gift I have ever gotten.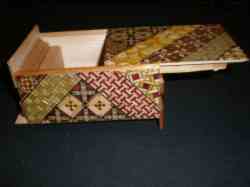 Japanese Puzzle Boxes can be purchased on Ebay for $20-$2000, depending on the size, level of difficulty, and craftsmanship.
Thank to Adeline for telling us about a gift she received from an amazing Grandfather.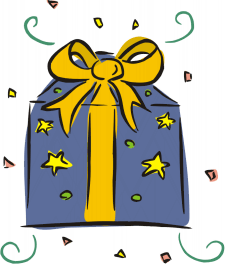 Send us a note if you have any questions.