Our daughter has always been interested in the adverts you see on TV for World Vision, Christian Aid and TEAR fund when they ask for people to sponsor a child in a third world/developing country.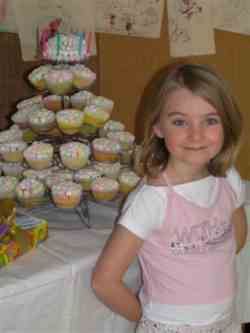 Lauren often asked if we could sponsor a child but we hadn't got a round to it. Lauren's 7th birthday was coming up so we suggested that instead of presents that she sponsor a child. Lauren was thrilled and so we looked at a number of websites to try and find a girl of about Lauren's age. Lauren chose Jenyfer from Brazil through the TEAR fund.
The pack arrived giving us some background information and the day after Lauren's birthday we sat down and helped Lauren write to Jenyfer - the letter which will be translated and sent onto to her.
Already sponsoring a child has had an impact on Lauren's her life with her being more aware of how fortunate we are here in New Zealand compared to children in other countries. Lauren is saving up as she hopes that one day she can visit Brazil and meet Jenyfer.
Lauren is fully aware that this is a long term commitment and is putting some of her pocket money each week towards the monthly cost of sponsorship - one of the spin offs has been that Lauren is now becoming more aware of the value of money.
Lauren also decided to ask her friends to give money through TEAR fund's Gift for Life scheme instead of buying her birthday presents. Out of the 30 friends she invited to her party 10 did this and donated money to buy items such as school books, immunizations, and even a well to supply fresh water to a village.
Perhaps others may consider it as a gift option too.
Thanks to Lynda V. for sending in this gift idea.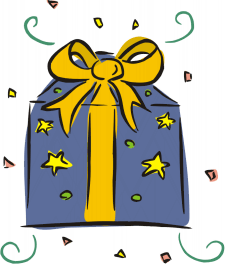 Send us a note if you have any questions.