When I was a teenager, I was given a baby doll by my uncle in California.
I had not seen him that much and I was a little old for a baby doll but the thought of an uncle that I hardly knew would give me a special gift when he had a daughter of his own made me feel very special. Over he years he became more and more special for his thoughtfulness.
I will always remember that baby doll and the meaning behind it that I was special enough to receive such a gift.
Thanks to Pamela for this story about a gift from her Uncle.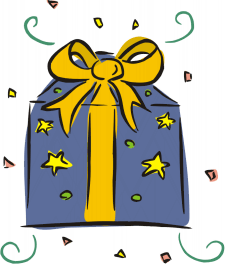 Send us a note if you have any questions.